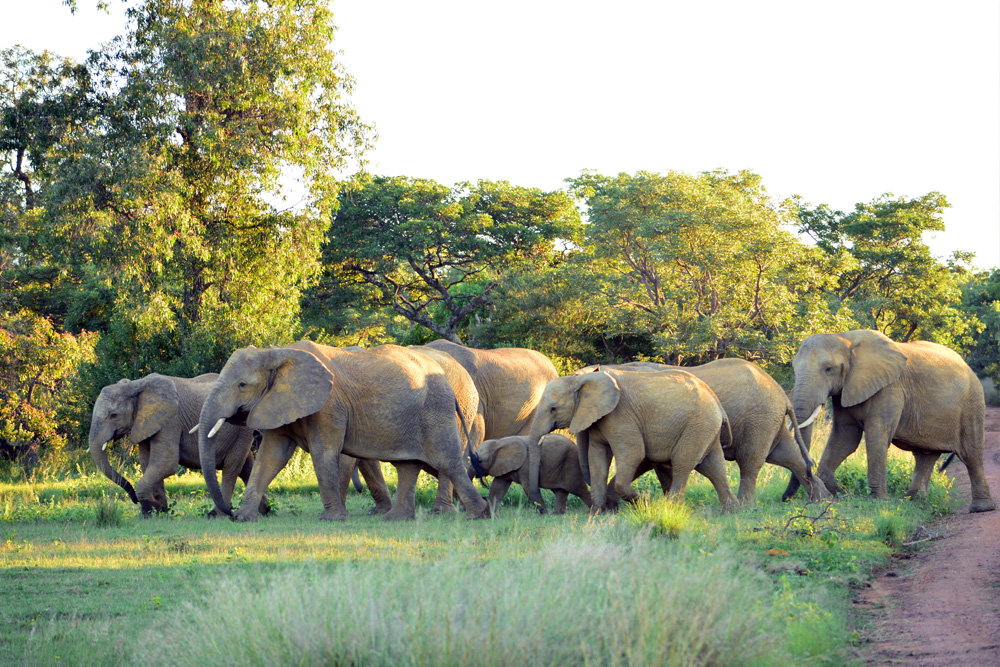 11 Nov

World Class Luxury Wildlife Accommodation

How to Combine an Awesome Wildlife Experience with Luxury Accommodation

Given the celebrity status that is now enjoyed worldwide by Africa's iconic Big Five, no safari adventure can really be regarded as complete if it does not offer the opportunity to spot each of this famed wildlife quintet. Among the regions of South Africa where this is possible, Limpopo has grown to become one of the most popular. As a result, this northernmost province now attracts large numbers of both local and international visitors throughout the year. To cope with this influx, there has been a parallel growth in guest accommodation and a portion of this has been aimed at those who would prefer to offset the demands of their bushveld venture with a touch of luxury.

The province boasts a number of national parks, including the Welgevonden Game Reserve, itself part of the much larger Waterberg Biosphere Reserve proclaimed as a World Heritage site by UNESCO in 2001. Apart from being a malaria-free zone and a home to each of the fabulous Big Five, this 35 000 hectare region is also noted as an area of exceptional natural beauty, all of which have served to make it a popular destination for visitors from Johannesburg and Pretoria, just about 3 hours distant by car, who are in search of an enjoyable weekend getaway.

Of course, the appeal of a chance to spot a herd of elephants at a watering hole or a leopard in pursuit of its prey is hard to deny. However, there can also be no doubt that such awesome wildlife experiences could be made even better when the remainder of one's time is spent in the comfort of some nearby luxury bushveld accommodation. Nestled in the heart of the Welgevonden Game Reserve, Fifty Seven Waterberg is a safari lodge that has become widely known to both local and overseas visitors for the manner in which we have succeeded in combining the two.

The cost of an overnight stay at our lodge includes all meals and selected beverages, as well as game drives conducted by experienced local guides who are thoroughly familiar with all of the best viewing sites. When not on the trail of the Big Five, the facilities at our lodge have been designed to ensure that guests enjoy 5-star comfort throughout.

With just 5 self-contained and discretely situated suites, peace and privacy, undisturbed by noisy or nosey neighbours, are assured and a private patio ensures that the beauty of the surrounding bushveld is on your doorstep to be enjoyed at all times. Unlike some wildlife accommodation, Fifty Seven Waterberg offers the rare luxury of all the space you could possibly need. With a minimum of 80 square metres at your disposal, there is more than enough room for the family, while king-sized beds, en-suite bathrooms, armchairs and even office desks ensure that all of your likely needs are met as completely and as comfortably as possible.

Life in the bushveld does not have to be hard work. When your safari is over, there's a crystal-clear pool to cool off in. After that, you could enjoy a sundowner in the boma, while you wait for an appetising meal from the gourmet chef's kitchen. If that's not luxury wildlife accommodation, then what is?