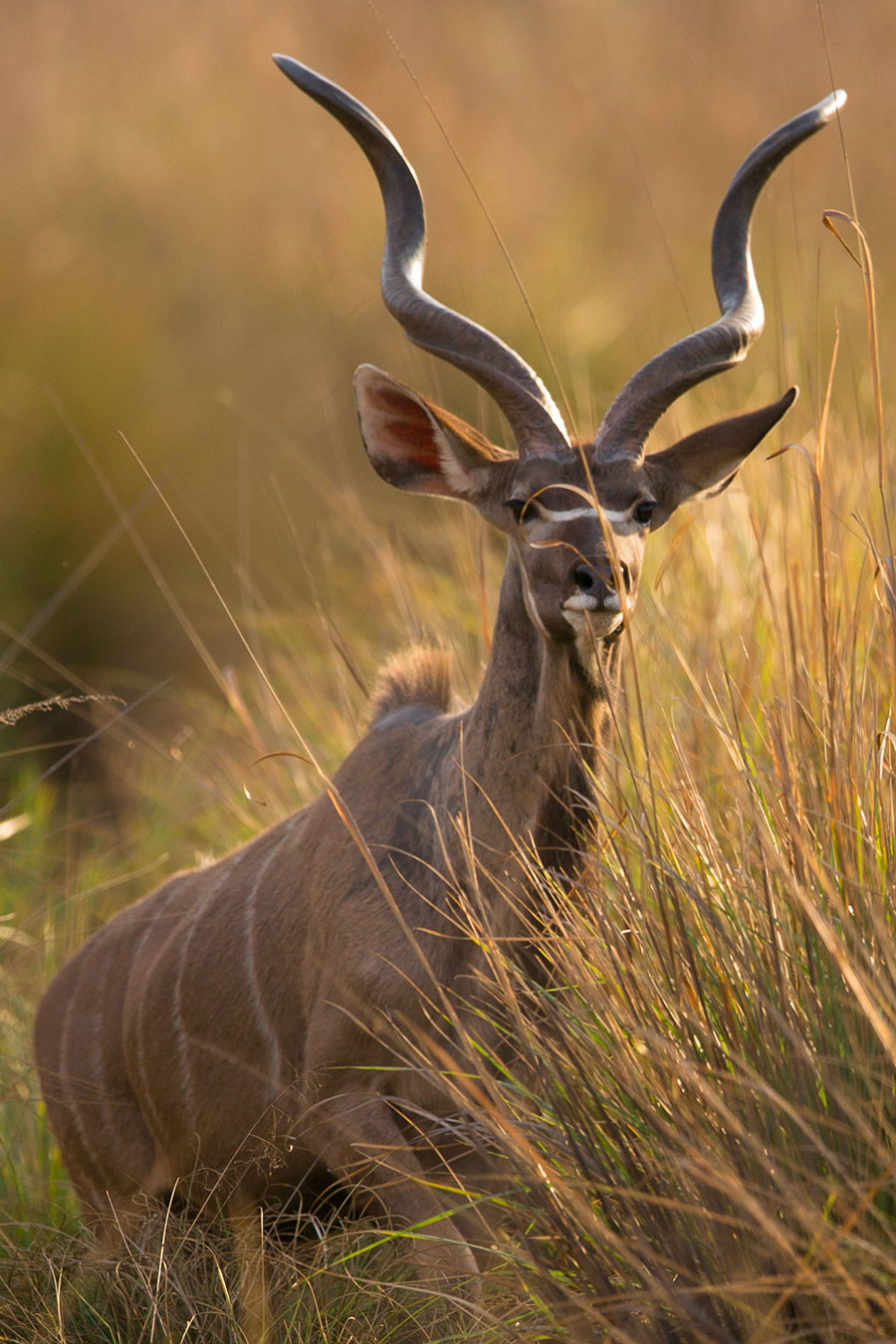 27 Jul

Wildlife Conservation Paired With Wildlife Accommodation
Passionate About Wildlife Conservation? Book a Stay with Our Accommodation
Most people who choose to stay in a wildlife accommodation lodge do so because they enjoy the natural world and are fond of animals. Seeing various species of fauna and flora thriving in their natural habitat is a joy greater than anything else for some, and the relaxing tranquillity of the African bushveld offers the soul a wondrous escape. When staying with us, you are unknowingly taking part in a significant effort towards nature conservation and the saving of our continent's precious rhino.
A Closer Look at the Plight of the Rhino
There are five species of rhino globally, but only two within Africa – namely, the White and Black Rhino. South Africa alone is home to 80% of the world's rhinos, and it is within our country that poaching has taken its biggest toll. Rhinos are tracked and poached illegally for their horns – which are a hot commodity on the black market. Ground-up, powdered horn is used for traditional Asian medicines, and in some cultures, are consumed as a symbol of wealth or power. Between 2007 and 2014, rhino poaching saw an increase of 9 000%. These statistics, however, have been on the decrease in the last five years due to national efforts to curb this criminal activity.
Protecting Rhinos and Rangers Through Artificial Intelligence
Here at our Fifty Seven Waterberg wildlife accommodation, we too get to enjoy the benefits of these efforts thanks to the Welgevonden Game Reserve, Wageningen University, IBM, and MTN. Because our wildlife accommodation lodge is set in the heart of the Welgevonden Game Reserve, our guests have the chance to spot the iconic Big Five, including rhino, and are always pleased to find out how technology is being used to save this magnificent species from extinction.
The Wildlife Protection Programme in question is an A.I solution that harnesses Internet of Things technology. Prey animals, such as antelope, are fitted with sensor collars and their behaviours across the reserve are closely tracked. Because prey animals behave erratically when threatened or sensing danger, these sensor collars transmit data to the rangers to let them know something is causing a disturbance. In this way, rangers can detect any intrusion points and track the movement of poachers, intercepting them before they find their target. This solution is of a predictive nature, and ultimately demilitarises the protection of these marvellous creatures.
Other Animals to Spot
A stay at our luxury wildlife accommodation will also offer you the chance to spot various other natural species. The Welgevonden Game Reserve in which we are located is a part of the Waterberg Biosphere Reserve. In 2001, this reserve was proclaimed a World Heritage Site by UNESCO and is home to over 50 species of mammals and over 300 species of birds.
Another reason to stay with us is that our opulent suites are also lavishly furnished, affording five-star spaciousness and spoils. Guests at our accommodation lodge have their choice of watching nature from their private patio, enjoying some downtime at the main lodge, or sitting down for a romantic dinner at the boma.
For wildlife accommodation sure to transport you to a natural world of splendour and relaxation, contact us today.