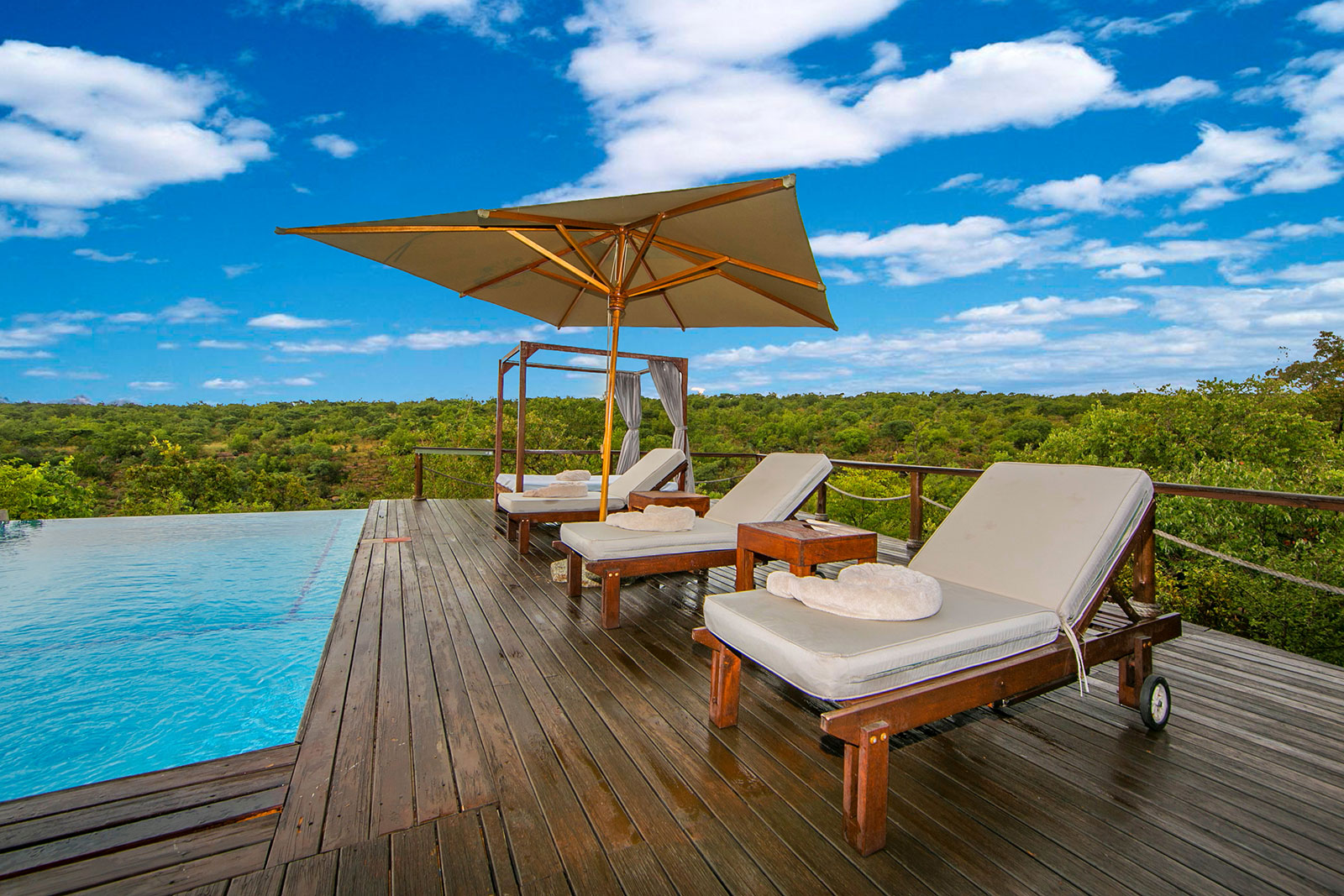 23 Jan

Wildlife Accommodation and Prices

Competitive Prices for Wonderful Waterberg Lodge Accommodation

It's a new year and a good time to plan your holiday or weekend getaways for the next 11 months, if you haven't done so already. Certain types of holidays and particular destinations are so sought after and popular that it's best to book your accommodation well in advance, the sooner the better, if you want to avoid disappointment and having to change your plans.

Accommodation in wildlife reserves tends to be fully booked rather long in advance, since the number of game parks in South Africa is finite, while accommodation is always in demand, both by fellow South Africans and visitors from overseas countries.

Driven by Demand

 The more recent high demand for game reserve accommodation is twofold. On one hand, it's due to the actual visitor numbers continuing to increase – demand versus a limited number of places at which to stay. Secondly, visitors have higher expectations of the accommodation on offer. Even in the heart of the bushveld, they still seek creature comforts and luxury.

A basic rondavel or a tent pitched at a campsite will no longer do, neither will taking a shower beneath a suspended bucket of water with holes in its base, as was once the norm on wildlife safaris. Discerning guests are accustomed to 5-star accommodation and facilities, wherever they may be.

Bushveld landowners realised that they had the ideal opportunity to cater to this need by converting suitable land into private wildlife reserves and establishing their own game lodges to satisfy the need for accommodation of world-class standards. Game lodges are deemed so significant that the TGCSA introduced separate grading criteria for this type of accommodation.

Fifty Seven Waterberg's 5-Star Accommodation

 Our private game lodge, Fifty Seven Waterberg, has been awarded 5-star lodge status and is situated in the Welgevonden Game Reserve.

In order to preserve our own natural environment and its wild inhabitants, as well as our guests' entire wildlife experience, we've kept our guest accommodation down to only five very spacious suites. Thus, we likewise limit guest numbers occupying the lodge at any one time, thereby preserving the exclusivity of every aspect of their stay with us.

Our suites are named Rooihartbees, Zebra, Nguni, Springbok, and Gemsbok – all species of South African antelope, with the exception of Nguni, which is both a tribe and a breed of hardy cattle, favoured by the Nguni people, who traditionally determine their wealth, status, and prosperity according to the size of their herds.

 Accommodation Prices

Currently (January 2018), full-board accommodation varies between R3 900 and R4 300 per person, per night, accommodated in one suite; the price for single persons is slightly more. Our prices include three gourmet meals, selected beverages, and two wildlife viewing safaris per day, and are subject to change without prior notice.

At Fifty Seven Waterberg, we've adopted a policy of keeping our prices as competitive as possible, enabling more visitors to enjoy superb 5-star accommodation at our private game reserve. Best of all, we're presently offering last-minute specials, at prices quoted less 20% or 35% respectively (terms and conditions apply).