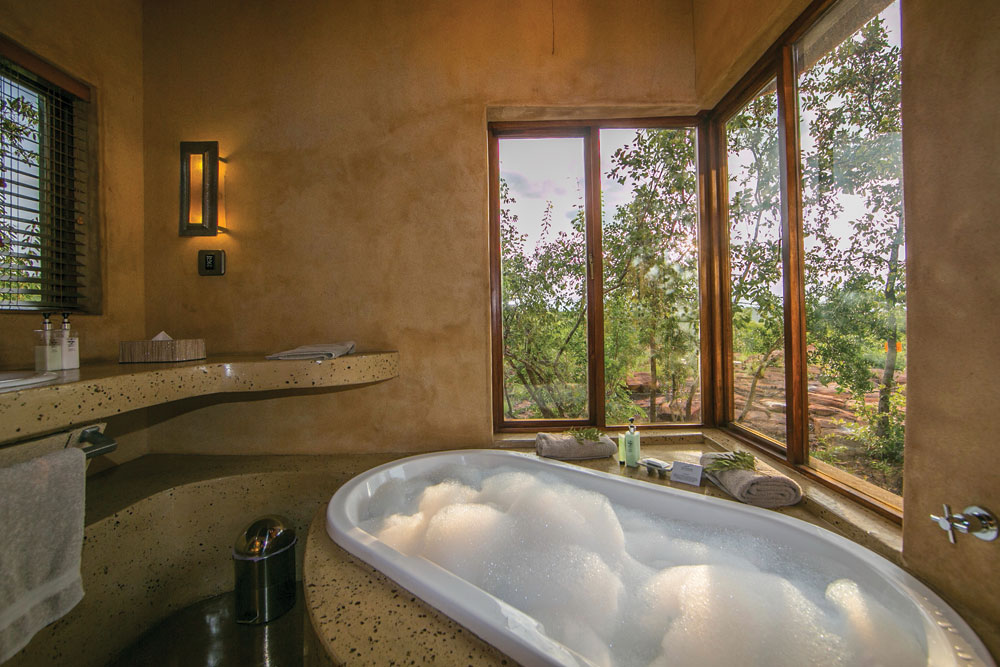 12 Jul

Weekend Luxury Accommodation Waterberg

Luxury Accommodation within Reach of the Waterberg Mountain Range

Although there will always be many intrepid travellers who have what it takes to enjoy a bushveld trip from tented accommodation at a campsite, many more of those who choose to visit wilderness regions, such as the Waterberg, are likely to be in search of a little more luxury. While most South Africans and many overseas visitors enjoy a braai in the great outdoors, not all of them are quite as keen when it comes to sharing an ablution block each morning or spraying themselves with insect repellent before clambering into a sleeping bag each night. One man's meat, it seems, can indeed be another man's poison.

It is then fortunate for those who are keen to experience the natural beauty of an area such as this iconic mountain range and the plains below, that there are now some attractive alternatives to spending their nights under canvas or its modern replacement; PVC. The luxury accommodation enjoyed by the guests at our lodge known quite simply as Fifty Seven Waterberg is a classic example of 5-star elegance that for the first-time visitor is certain to be a total surprise, given the natural wilderness in which our lodge is located.

It is, of course, this very location that makes it even more attractive to the tourist. Set in the heart of the vast Welgevonden Game Reserve that covers an area of around 35 000 hectares, we are located on the doorstep of a world that is teaming with all manner of wildlife. Many of the animals here are rare and some even unique to this region that offers its visitors the added bonus of being a malaria-free zone. Birdwatchers visiting the reserve are in for a special treat with more than 300 species native to this region, including the blue crane and cape vulture, both of which have established breeding colonies in the Waterberg, and all within relatively easy access for those who are booked into our luxury 5-star accommodation at number 57

The abundant bushveld flora is to be seen and admired more or less wherever you choose to set foot, but it is the animal life that tends to provide our lodge's guests with the greatest fascination. Among the more than 50 mammalian species that have made their homes in the area, the brown hyena, pangolin, aardwolf and aardvark are now among the country's rarest creatures. In addition, this is also a place where, from the safety of a professionally-guided game drive, you should be able to catch a candid, close-up view of each one of Africa's fabulous Big Five, resplendent in their natural habitat.

However, not all of your enjoyment will be limited to the outdoors when you choose to book your luxury accommodation at Fifty Seven Waterberg. To begin with, you will enjoy a suite that is as spacious as it is well-appointed. With a minimum of 80 square metres, this challenges most of those found in the city's 5-star hotels. Add to this, the king-sized beds, the comfy armchairs, a study desk and a private patio on which to relax and enjoy the most amazing views, and this is just the tip of the iceberg. So what are you waiting for? It's time to give us a call.