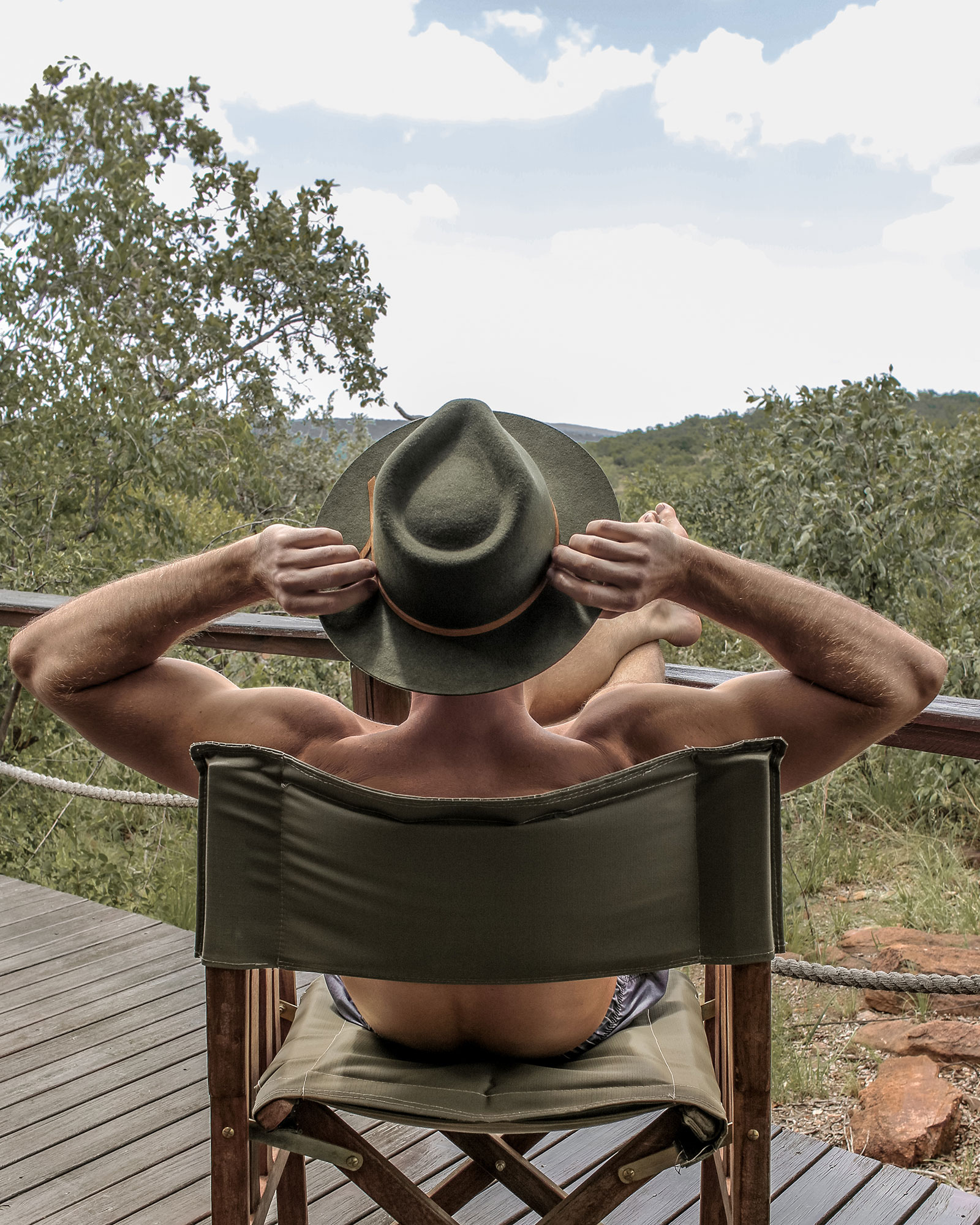 21 May

Private Game Lodge Accommodation in Waterberg's Welgevonden

Private Game Lodge Accommodation in Waterberg's Welgevonden

The word, Private Game Lodge Accommodation, may have several meanings. The term may refer to a private game lodge or private accommodation on one. It could also indicate a private game lodge, which is not open to the general public and offers its guests private accommodation. Therefore, it is secluded and removed from the view and sounds of other human occupation. In this case, private, is not intended for a mass market.

What to Expect

At Fifty Seven Waterberg, we offer exclusive, luxurious private game lodge accommodation, and a great deal more, to our guests. We take privacy a step further. Here are a few privacy aspects, which our guests can expect, value, and enjoy:
Welgevonden Game Reserve, the conservation area of the Waterberg in which the lodge is located, is large and occupies about 35 000 ha of diverse Limpopo bushveld. The terrain includes savannah, rocky sandstone cliffs, hills, plains, rivers, and streams, which flow throughout the year. It is the perfect habitat for more than 50 game and 300-plus bird species that dwell here, as well as our guests who want to view them during essentially private game drives.
By the same token, Welgevonden's wildlife has never been hunted. Although completely wild, animals are not overly skittish when humans appear, sitting comfortably in an open game viewing vehicle. Fifty Seven Waterberg's guests are afforded an up-close-and-personal private game viewing adventure, twice daily, during early mornings and evenings. These are the best times to see most creatures, whether they are diurnal or nocturnal.
No more than ten adult guests are accommodated at our private game lodge at a time. By keeping visitor numbers small, we are able to maintain the privacy, exclusivity, and excellence of the lodge. We pride ourselves in providing only the best in terms of game viewing adventures, luxury accommodation, outstanding personal service, attention to detail, comfort, convenience, and enjoyment.
We want each and every guest to experience Welgevonden privately. The aim is to make guests feel as though they are the only people in the game reserve, if not the entire bushveld.
Private and Elegant Accommodation
 Our emphasis on privacy does not mean that our guests are cooped behind the solid walls of their rooms. On the contrary, Fifty Seven Waterberg's guests are provided with remarkably spacious accommodation.
Each private guest suite is expansive, at least 80 m2 in size and feels even bigger. The spectacular bushveld views are enhanced by windows and/or glass sliding doors, which open up to a private patio in each suite.
Every elegantly appointed, luxurious accommodation suite, of which there are only 5, is sufficiently secluded and screened from its neighbours by Welgevonden's landscape and natural vegetation.
No private game lodge accommodation in Welgevonden is complete without marvellous meals. Gabriel is our talented resident chef, and he is assisted by his competent cohort, Lucas. Together, they deliver culinary works of art, which are a joy to behold, and a dining delight for discerning palates. You can expect fine dining at Fifty Seven Waterberg – your private game lodge of choice for accommodation in Welgevonden.