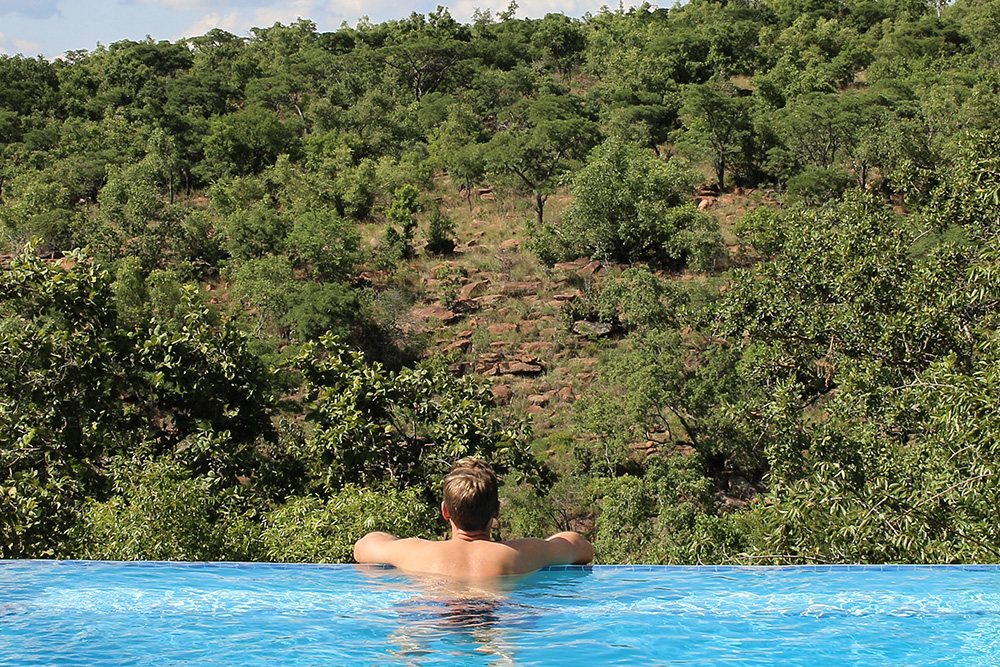 23 Nov

Our 5-Star, Big-5 Game Lodge

Our 5-Star, Big-5 Game Lodge

You may already be aware of the origin of the term "Big 5", as it is applied to game animals, but just in case you're not, it's always interesting to know how and where things began, where they are today, and what their future is likely to be.

Big Game Hunting

The Big 5 game species were so named by big game hunters, approximately during the late 1800s and the early 1900s, at a time when game animals were plentiful in the southern hemisphere of the African continent. Hunting was completely unregulated, during a time when the idea of conservation didn't exist.

These hunters plied their hunting trade to earn an income from pelts, skins, ivory, and abnormally large wild animals. They also took occasional hunters from overseas countries on hunting safaris, occasionally to gather specimens for natural history museums, but mainly to bag trophy animals for display purposes in the clients' homes. Such trophy animals would be stuffed and preserved by taxidermists.

Africa's Big-5 game animals were not named as such because of their immense size, although one of the Big 5 (the African elephant) is the largest living land mammal on Earth. The elephant's counterparts are the African leopard, the African lion, the Cape buffalo, and the rhino, black and white. Our early hunters considered these five species to be more dangerous to hunt than other game animals, hence their name – Big 5.

Game Lodges

 Some years ago, in southern Africa, very few game lodges existed. Those that were built, were mainly rough, rudimentary huts that hunters had erected along relatively well-used safari routes, for use as basic shelters while on the move after the game that they were tracking.

These shelters (in name only) were indeed a far cry from today's ultra-luxurious game lodges, where paying guests, who prefer the finer things in life, are accommodated, surrounded by comfortable appointments and facilities that one might find in a world-class home or 5-star boutique hotel in a city environment.

An Award-Winning Waterberg Game Lodge

 Fifty Seven Waterberg, our luxurious 5-star, Big-5 game lodge, is not only home to the iconic Big 5, but also to more than 50 mammal species, as well as an excess of 300 bird species, amongst a host of other wild creatures, large and small.

At Fifty Seven Waterberg, our resident game and other species roam freely in the habitat of their choosing, since they're indigenous to the Waterberg region, of which the private game reserve where Fifty Seven Waterberg is located, extends across 35 000 hectares of pristine Waterberg bushveld.

A maximum of 10 guests are accommodated in really spacious, luxurious guest suites, complete with en-suite bathrooms that were specifically designed to offer views across the bushveld, as well as reflect the subtle tones, shades, and textures of Africa – the domain of the Big 5.

We provide our game lodge guests with luxury at competitive rates, combined with exclusive personal service and the opportunity to experience the beauty, peace, and tranquillity of the habitat of the Big 5.