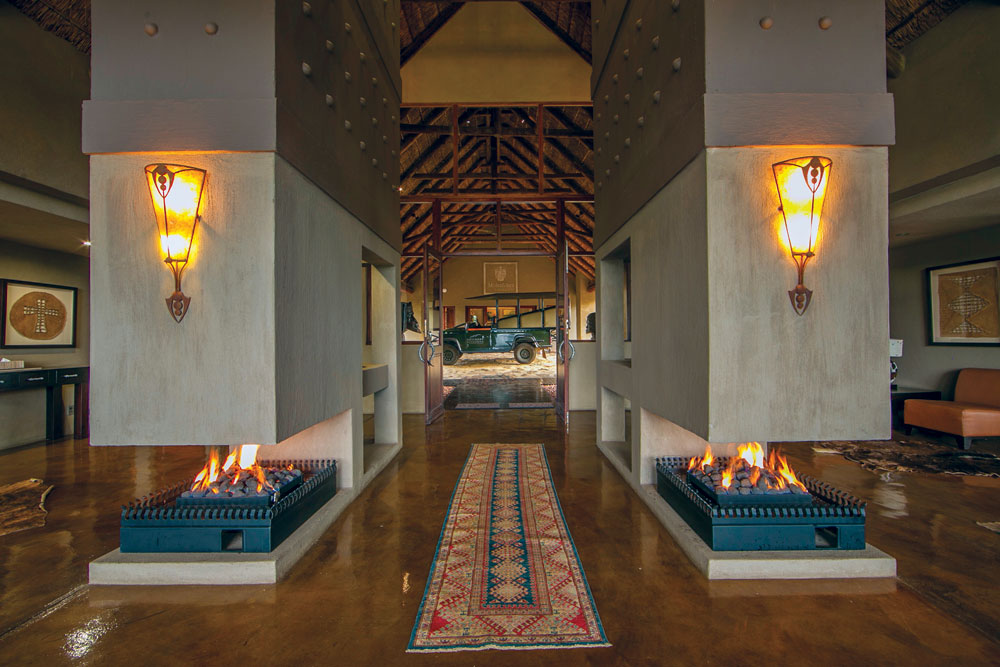 23 Jan

Luxury Accommodation 2017

Experience Something Different in 2017 with this Luxury Accommodation

When it's time to take a break from the office grind and to say goodbye to the twice-daily commute for a week or so, there is probably no better way to spoil oneself than by making sure to book into a place that is renowned for its luxury accommodation. Traditionally, the South African hospitality industry has been recognised as world-class, offering levels of comfort and service that are hard to beat, and this is no less true in 2017. The advantage of an exchange rate that favours visitors from overseas has led to an increase in the number of foreign tourists, and the valuable hard currency that they bring with them has been providing the wherewithal for many in the industry to further upgrade their premises and, in the process, elevate the country to the status of a preferred international destination.

The promenades and esplanades of our coastal cities are replete with 5-start hotels and, together with scenes of the nation's unrivalled beauty, adorn the brochures and posters of innumerable travel agencies and websites. While volleyball, surfing, water skiing, and all of the many other aquatic and aerial activities that have become a familiar sight on the nation's beaches have an undeniable appeal for many, there are equally vast numbers, both locally and abroad, for whom the appeal of an encounter with one or more of Africa's Big 5 beats all. Although not everyone may yet be aware of it, such magical encounters need no longer entail living rough. On the contrary, luxury accommodation has come to the bushveld and is there to be enjoyed in 2017.

Not just a feature confined to the biggest and best-known destinations, such as the world-famous Kruger National Park, a steady growth in the number of private reserves in many of those regions where wildlife abounds and is need of protection, has sparked a need to be more competitive among many of the owners of these new reserves. This has resulted in a marked upgrading in the quality of game lodges, and the facilities and services they now provide for their guests.

For anyone who may have contemplated a wildlife experience, but perhaps had doubts about the facilities and living conditions that they might face in a typical bushveld resort, then it is now time to put aside all such concerns. In the heart of Limpopo's Welgevonden Reserve; a malaria-free region of magnificent beauty and where each of the Big 5 roams freely, is Fifty Seven Waterberg. Our 5-star lodge whose elegant décor, plush furnishings, gourmet cuisine and facilities define the essence of luxury accommodation, and an experience that should head your 2017 to-do list.