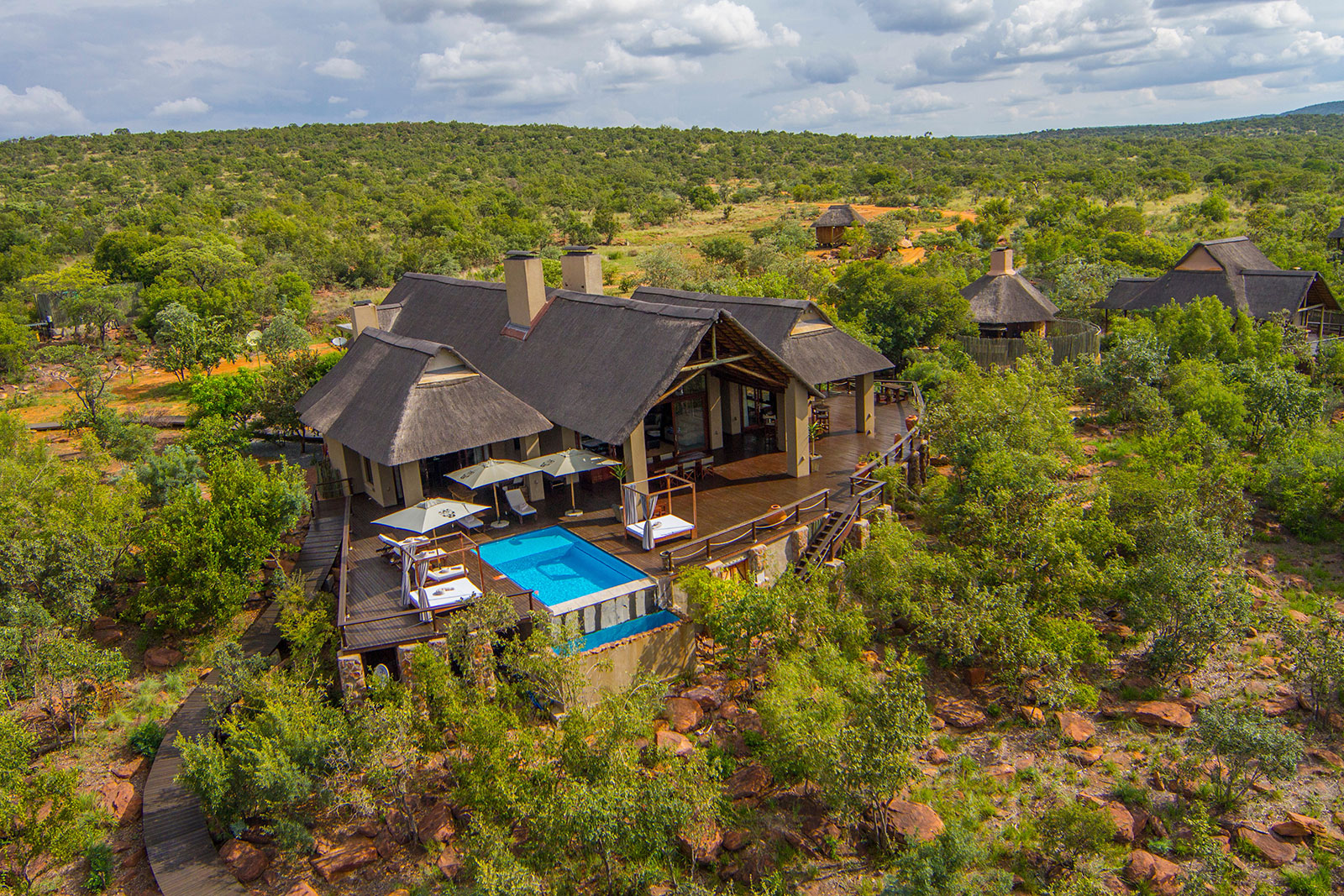 27 Mar

How a Private Game Farm Became a Private Game Reserve

How a Private Game Farm Became a Private Game Reserve

Once, most things that were private were subjects, objects, parts or remote, secluded places that were so confidential that they were seldom shared, spoken of, written or heard about. Anything private was largely "no go" for others. These days, however, privacy is increasingly valued, particularly by discerning people who have the wherewithal to afford privacy. Consequently, "privacy" now also commonly indicates privilege and exclusivity in aspects of life that are not intended for or available to the public and other random persons.

In the days when game was free to roam at will in southern Africa, farmers who made a living off the land in an area in which wild animals occurred had game on their agricultural properties, but certain species were viewed as pests. Herbivores destroyed crops, while carnivores preyed upon farmers' cattle and sheep. Game was hunted, often indiscriminately, and if on your own property, game was yours to do with as you pleased.

Game Farming and Conservation

 In the interest of preventing wholesale destruction of wildlife, game conservation areas and concomitant hunting seasons, quotas and permits, as well as additional initiatives were put in place. Farming with game was one such a new, resourceful venture. The establishment of private game farms was the result.

Many South African game farms are private – privately owned and managed – and are also not accessible to the broader public. Private game farms, which do admit guests, do so either by personal invitation or as private game farms for paying guests. Alternatively, certain private game farms have achieved game or nature reserve status, and have established private game lodges that accommodate guests, the numbers of whom are limited at any one given time

Once a Waterberg Game Farm

Welgevonden Private Game Reserve, home of our luxury 5-star game lodge, was once a farm that was also home to an array of game species that were principally indigenous to the Waterberg region. However, certain game species that had once existed in the area were no longer present.

Thanks to the foresight and vision of Mr Pienkes du Plessis, the original owner of Welgevonden Farm in 1980, it was decided to combine a number of farms to create a private game reserve. The reintroduction of "missing" species commenced after removing private fences between the respective farms, allowing animals free passage across the 35 000 hectare area.

Remnants and signs of human occupation were removed so that Welgevonden's terrain could regenerate and regain its natural state. Welgevonden, the name of Pienkes' farm, was retained as the name of the newly created private reserve. Over time, several private luxury game lodges were established in Welgevonden. Our private game lodge – Fifty Seven Waterberg, built on the 57 portion of the reserve – is included in this exclusive collection.

Fifty Seven Waterberg offers five private, exceptionally spacious guest suites with spectacular views over the reserve. Each unit is located sufficiently distant from its counterparts to ensure that guests' privacy is maintained, while all are welcome to make use of the communal facilities, such as the lounge, bar and dining areas in the main building, and the romantic outdoor boma. Game drives, major attractions of these game farms, lodges and reserves, are also pretty private, because Fifty Seven only accommodates 10 adults simultaneously – a private affair indeed.