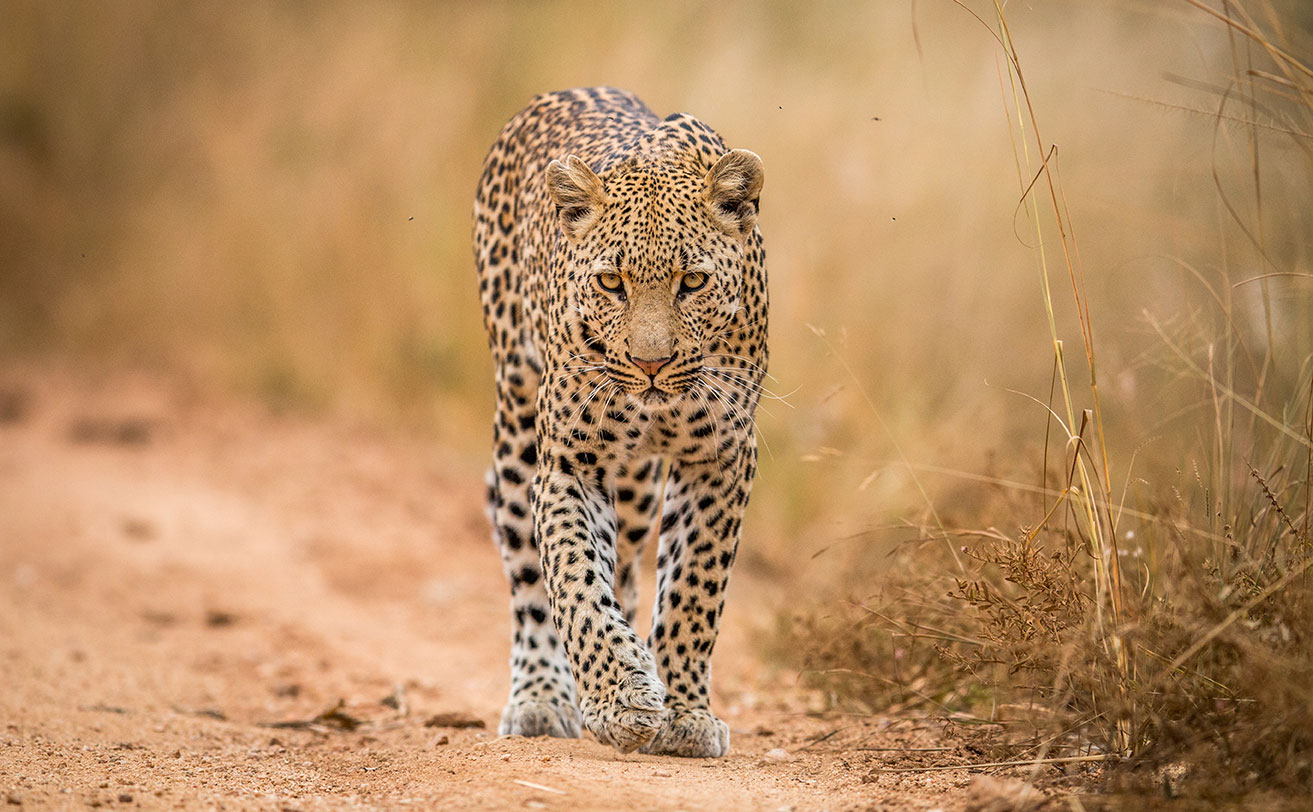 26 Jun

High Five for Big 5 Game Lodge Accommodation

High Five for Big 5 Game Lodge Accommodation

South African game reserves draw visitors from all over the world, and are vital to this country's important tourism industry. Game reserves that feature the world-famous Big 5, and offer good accommodation options are popular. Private game reserves that offer 5-star, luxury game lodge accommodation, and opportunities to see the renowned Big 5 are simply tops.

Enduring Fascination with Game and Games

All African wild creatures, whether big, medium, or small, are interesting. Some are ubiquitous in bushveld areas, while others are often difficult to find, unless you know their habits, behaviours, and where they are most likely to be found. Nonetheless, no creatures of the African bushveld enjoy as much popularity as the Big 5, which have continued to fascinate humans since for centuries.

Think about the brutal games, held in the Roman Colosseum by emperors and the upper classes during the ancient Roman Empire. These Roman Games were enthusiastically attended by many Romans, who were interested in seeing foreign, imported wild animals, being forced to battle against captured enemies, terrified slaves, and other captives like prisoners and criminals. Trained gladiators were usually too valuable to fully participate in killing the animals.

The Romans, who sponsored and presented the Games, wanted to boast their wealth, outshine one another, or curry favour with the masses of citizens who attended events in the arena. The most popular displays featured members of the Big 5 group, and thousands of animals were slaughtered, sometimes to virtual extinction.

Game Lodge and Game Reserve

 Fortunately, times, ethics, beliefs, and practices, regarding game, have changed for the better, especially where the Big 5 is concerned. The ancient brutality, cruelty, and exploitation of wild and human life is long gone, and will hopefully never return.

Modern South African game reserves serve a number of principal purposes. Some, such as the Welgevonden Game Reserve in the Waterberg, are home to exclusive 5-star game lodges, namely Fifty Seven Waterberg, which provides luxurious accommodation to guests who wish to observe the Big 5 in their natural, untamed habitat. Simultaneously, conservation and preservation of the Big 5, other game species, and the integrity of the natural bushveld environment is an on-going process, partially funded by the provision of accommodation.

Accommodation at Fifty Seven Waterberg

 Our five private, luxurious game lodge suites are unusually spacious, with a minimum of 80 square metres. Furnishings are exceptionally elegant and smart, and still include elements of Africa artistically. Each room has its own private patio that overlooks the expanse of the Waterberg bushveld.

There is a seamless flow from each room's interior, to its exterior and beyond. En suite bathrooms are designed to incorporate some of the lines, colours, and textures of Africa, to further maintain the peace and tranquillity of the bush, where the Big 5 and other game species roam freely. Our game lodge regularly gets a resounding "High Five" from our guests for our exceptional accommodation, facilities, amenities, activities, and Big 5 game animals.