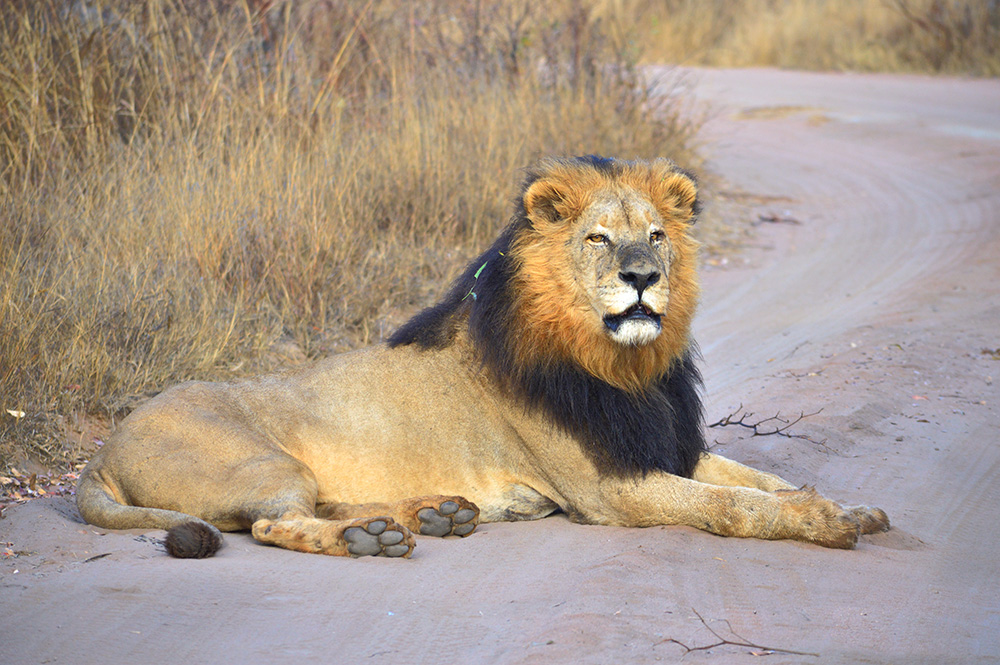 28 Nov

Big News from Our Big Five Game Lodge

Big News from Our Big Five Game Lodge

As a premier five-star South African Big Five game lodge, located in the magnificent, private Welgevonden Game Reserve in the Limpopo Province, we have big news to share with our valued former, current, and future guests, all of whom we hope to welcome again, time after time.

Always Striving for Perfection

As many folks will be aware, we are always striving to maintain and improve our guests' experience while they are staying with us and enjoying all the delights of our lodge, including our Big Five game species and our myriad of other wildlife. To cease striving for perfection would be completely foreign to all of us at Fifty Seven Waterberg, the Big Five game lodge in question. Complacency is simply not part of our make-up.

Another Big Award

Consequently, we are absolutely delighted to announce that we have been officially recognised by the prestigious Haute Grandeur Global Awards for what we offer to our guests at Fifty Seven Waterberg. On the first of November 2018, their Haute Grandeur Award for Best Safari Lodge in Africa became one of the highly appreciated, esteemed awards we were accorded at their prominent evening in Dubai.

If we may be permitted to boast a moment longer to inform our guests, and to give recognition to our game lodge personnel's' unwavering dedication their own tasks, and to our guests' requirements, comfort, and convenience. We are exceptionally grateful that our awards are accumulating nicely:
Haute Grandeur – Best Safari Lodge in Africa 2018, as already mentioned.
Lilizela Tourism – Provincial Winner Accommodation 2018.
com – Guest Review Awards 2017 with a rating of 9,6.
com – Outstanding Service Awards 2017.
National Geographic Traveller – featured in their Africa Collection 2017
TripAdvisor – Certificate of Excellence 2018
Travelmyth – Top 5 Accommodations in Welgevonden Game Reserve
Homage to the Big Five
We would be most remiss if we did not recognise the vital role played by all our wildlife and particularly some of our neighbouring game species, most notably the world-renowned Big Five. There is no doubt that these fantastic Big Five creatures hold a universal appeal for all game and bushveld enthusiasts, and that their presence is a contributing factor to the essence of Africa and the allure of our game lodge and Welgevonden.
Without the Big Five, none of Welgevonden's game lodges could claim this enchanting, mystical status. Throughout the 35 000 hectare expanse of Welgevonden Big Five Game Reserve, the members of the Big Five group abound, although some would be more difficult to spot without the expert assistance and keen eye of a Fifty Seven ranger and game guide.
Never Hunted
Hunting has never been permitted in Welgevonden, but our Big Five animals and other game are not habituated to humans, who leave them in peace. They merely continue behaving according to their species, as nature intended. The Big Five (African elephant, lion, leopard, rhino, and Cape buffalo) were so named because hunters of yore found that they were the most dangerous game to hunt. Despite the "never hunted" status of our game lodge's Big Five, the name has endured and probably will, providing that conservation efforts and measures prevail, like those practised at Fifty Seven Waterberg – your Big Five game lodge of choice right now and forever, we trust.