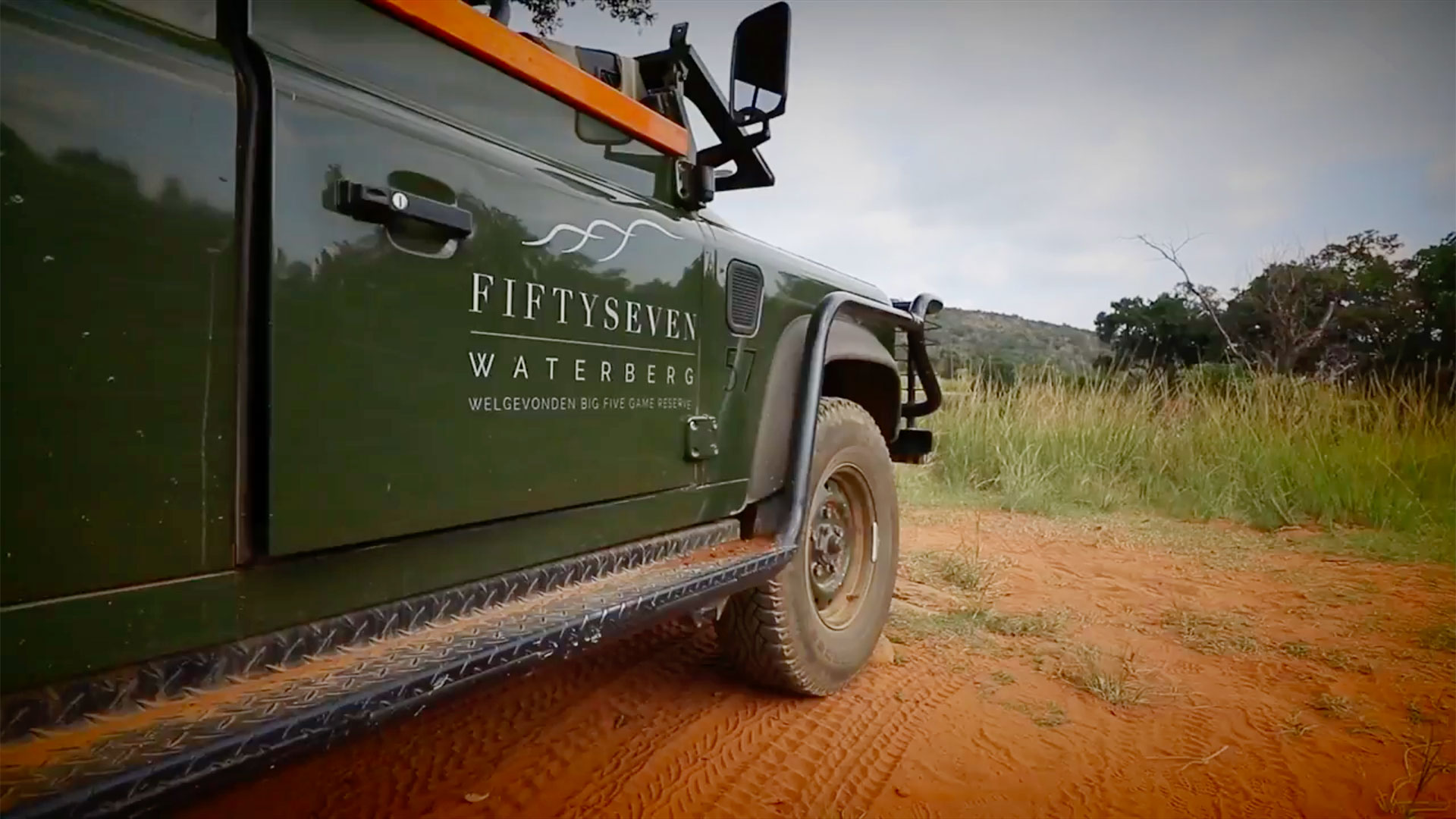 23 Jan

Big Five Game Lodge Accommodation

Big Five Game Lodge Accommodation Unlike Anywhere Else

The fascination of the Big Five is universal, not solely the preserve of tourists from abroad, whose best chance of seeing these wild "Famous Five" thus far has probably only been limited to the creatures in foreign zoos. People who're old enough to remember a time when wild animal performances were permitted, would have seen elephants and lions (two of the Big Five) in circuses too.

South Africans who have grown up with game reserves virtually on their doorsteps are equally enthusiastic about viewing the Big Five in their natural habitat, roaming free and unfettered. If human visitors are really lucky, they may be in the right place at the right time to see the Big Five in action – hunting, fighting, fleeing, feeding at a kill (in the case of carnivores), or nursing their babies.

However, people are just as happy to see these and other game animals going about their ordinary, chief tasks of eating, procreating and continuing their bloodlines, protecting and feeding their young, and keeping their territory safe from intruding competitors, as Mother Nature intended.

If you are a day visitor to or book your accommodation at South Africa's game reserves that are open to the public at large, you are left to your own devices during the day when on game viewing excursions, hoping to spot animals from the safety of your own car. Leaving the roads to explore and seek animals off-road is strictly prohibited, for your own and the animals' safety, as well as the preservation of the park and the integrity of its ecology.

The Private Game Lodge Advantage

 At Fifty Seven Waterberg, your safety in the presence of the Big Five, the protection of our game species, and the eco-friendly use of our environment is also paramount. Even so, your entire game lodge experience, not to mention your 5-star accommodation, will be something else, in the best way possible.

Fifty Seven Waterberg is a Big Five private game lodge, located in a private game reserve – no hordes of tourists to spoil the tranquillity of Africa's bushveld and its wildlife's natural behaviour. With only five exceptionally spacious, elegant guest suites, your accommodation will delight you. Our accommodation at Fifty Seven Waterberg is exceptional.

Seated safely in an open game-viewing vehicle and accompanied by one of our experienced local guides, you'll be taken to the best places to view the Big Five and other wildlife during game drives that take place twice daily. Fabulous five-star dining also awaits you.

At Fifty Seven Waterberg, we offer our guests many more advantages, among them. Your chances of seeing all the Big Five are better than average too.