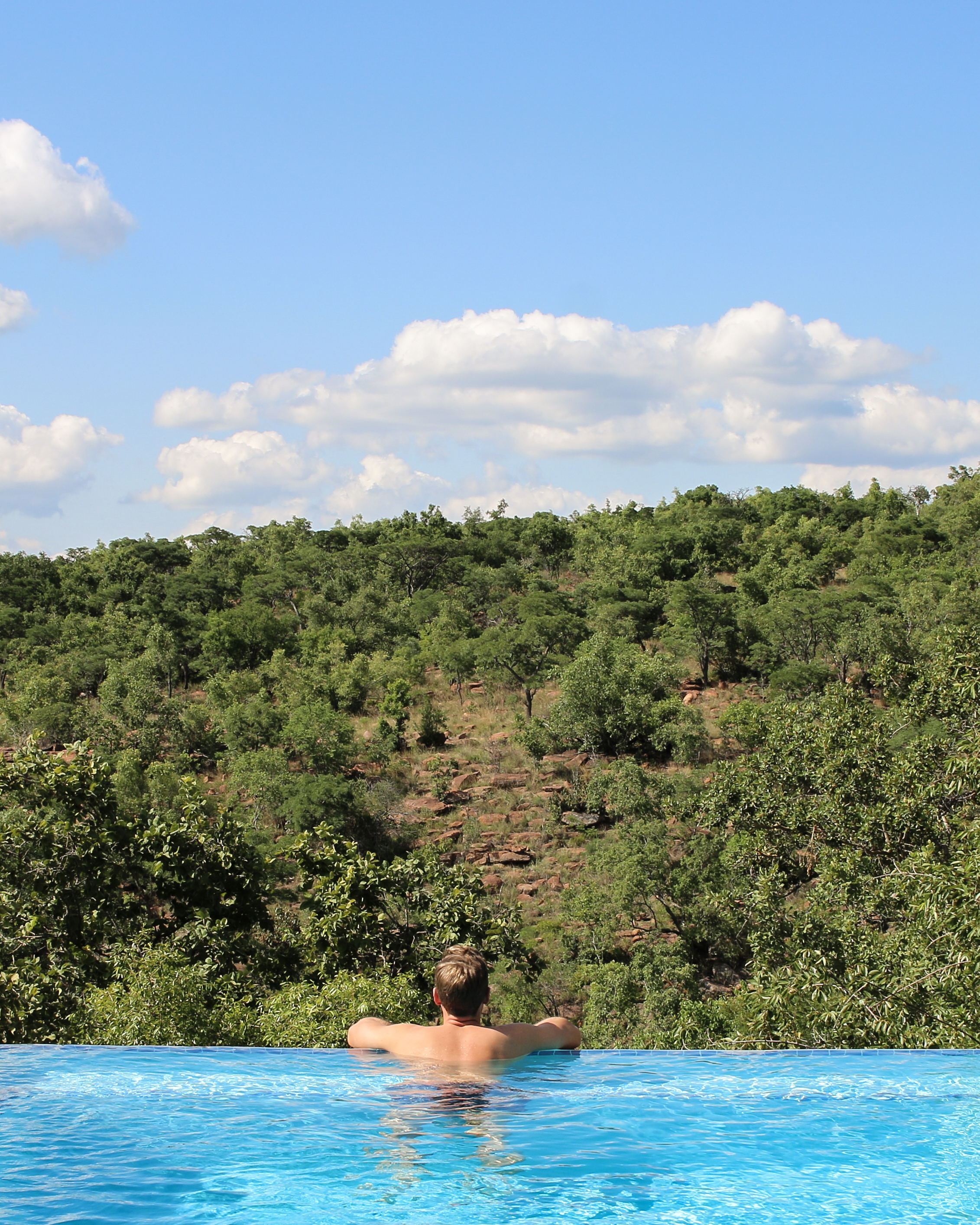 26 May

Amazing Waterberg Accommodation

Your Destination of Choice for Luxurious Waterberg Accommodation

If you have never visited the Waterberg region of Limpopo province, but only passed through the towns one encounters on the route to the northernmost part of South Africa, you don't know what you have been missing. This begs the question – what makes the Waterberg so special, and why would one seek to acquire accommodation there?

The Special, Wonderful Waterberg

The Waterberg is a mountainous ridge occupying about 14 500 square kilometres, created by ancient river water erosion, to now have an average height above sea level of approximately 600 metres. Certain peaks rise to some 2 000 metres. While large areas are densely forested, the terrain and its flora is classified as bushveld.

In 2001, UNESCO declared the Waterberg as a Biosphere Reserve and a World Heritage Site, the first of its kind in this northern part of the country. In our own opinion at Fifty Seven Waterberg, our surrounding biosphere reserve is also a great attraction for nature lovers and tourists alike. To date, 669 biosphere reserves have been proclaimed in 120 countries, with 16 straddling across borders.

Fifty Seven Waterberg, our exclusive 5-star game lodge that offers luxurious guest accommodation and a whole lot more, is situated in the private Welgevonden Game Reserve, which is in turn located within the Waterberg Biosphere Reserve. Amongst the places of interest to view in the Waterberg region, visitors are particularly attracted to the ancient rock paintings found here. These were done by ancient hunter gatherers, the San and Khoikhoi Bushmen. The presence of early civilisations is also confirmed by the remains of stone walls, built by them very long ago. Archaeological excavations still continue in the Waterberg.

Fifty Seven Waterberg is a luxury lodge situated in a Big 5 game reserve, which is a major attraction, and many visitors choose to arrange their accommodation in the Waterberg at Fifty Seven (so named because our lodge occupies the fifty-seventh portion of the 35 000 hectare Welgevonden Game Reserve).

Accommodation

Our accommodation at Fifty Seven Waterberg consists of five private, luxuriously appointed guest suites, elegantly furnished to 5-star standards. Our suites are particularly spacious, each measuring at least 80 square meters, and equipped with its own private patio, a comfy king-sized bed, tea and coffee making facilities, a desk, and a comfortable, classic arm chair.

Inside the suites, named mainly after antelope species found in the reserve, the colour scheme echoes the distinctive colours of the African bushveld – browns, tans, ochres and beiges, with touches of silver and grey.

The main lodge buildings feature expansive communal lounge and deck areas, where our guest are most welcome to make use of the facilities that also include an inviting, clear blue swimming pool that mirrors the vast blue African sky.

As multi award winners – two from TripAdvisor, and one each from Travelmyth (top five accommodations in Welgevonden Game Reserve) and Sanlam – we look forward to being your destination of choice for accommodation in the Waterberg too.