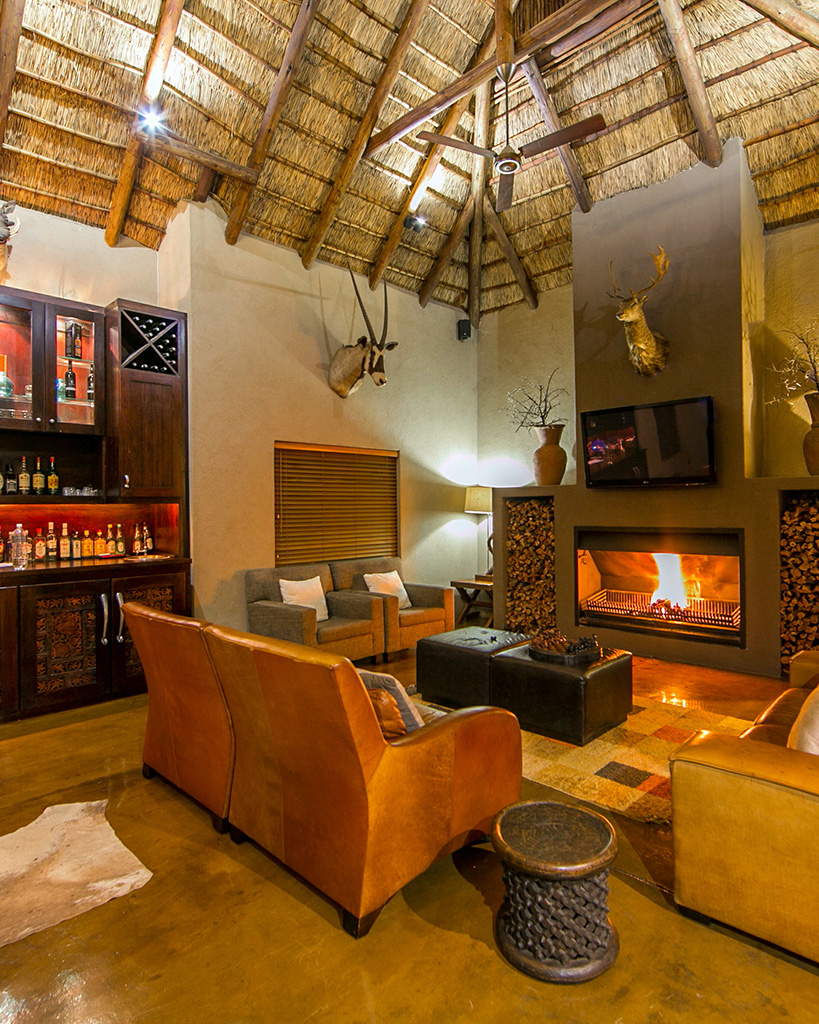 21 May

A Welgevonden Luxury Game Lodge Winner

A Welgevonden Luxury Game Lodge Winner

If you have been to one of Welgevonden's premier 5-star game lodges, then you have truly experienced luxury. Welgevonden is a private game reserve that is home to a world-class game lodge in the Limpopo's bushveld.

Welgevonden means "well-found" in Dutch, the primary language from which Afrikaans evolved in South Africa during the 18th century.

 Creation of a Large, Private Reserve

 Welgevonden is a private game reserve, which has actively managed to conserve an area of around 35 000 hectares. This is considerably larger than most other private reserves. The current pristine, natural, and indigenous state of Welgevonden was achieved by combining several farms, which were adjacent to one another. Each one had its own boundary fence, which was owned, managed, and farmed completely independent of its counterparts.

By 1993, fences between the farms were taken down, and human activity and development on the combined land was (and still is) controlled and limited. The enlarged property was now called Welgevonden, which was the name of one of the independent farms prior to the merge.

Winning Recovery and Regeneration

These initiatives allowed the land and its natural vegetation to regenerate and recover. The game species that originally occurred here began to return, breed, and thrive. This is part of how Welgevonden became the luxury game lodge it is today.

We have greatly reversed human encroachment in the area, which is detrimental to game animals and their natural habitat. By trying to restore the natural ecosystem as much as possible, we were able to create a win-win solution for mankind, Mother Nature, our luxury game lodges, and their guests and visitors.

Multi-Award-Winning Luxury Game Lodge

 Fifty Seven Waterberg is one of the luxury game lodges located in the Welgevonden Game Reserve. True to the ethos of Welgevonden, Fifty Seven Waterberg's buildings conform to the reserve's non-intrusive aesthetic protocol. The buildings blend into the African bushveld terrain, instead of standing out from the natural surroundings.

We also limit our guest numbers and lodge occupancy to ten adults. We have space for two per guest suite, of which there are five at any given time. Welgevonden is not accessible to the public at large, and is intended only for guests holding valid game lodge reservations. Consequently, there are no noisy crowds at the lodge. We are able to preserve the peaceful, natural tranquillity of the undisturbed bushveld environment. It reminds us of a much earlier time in South Africa, before the incursion of man.

Our lodge has received numerous, prestigious awards, one of which is the 5 stars, awarded to us by the TGCSA. Here is a list of the awards Fifty Seven Waterberg received last year in 2017:
Lilizela – Provincial Winner Accommodation
TripAdvisor – Certificate of Excellence
Travelmyth – Top 5 Best Hotels in Welgevonden
com – Outstanding Service
com – Guest Review Awards, scoring 9,6
Welgevonden's Fifty Seven Waterberg was also proudly featured in National Geographic's Traveller Africa Collection, which is a much-appreciated endorsement of our internationally recognised status as a well-found, world-class, luxury game lodge.