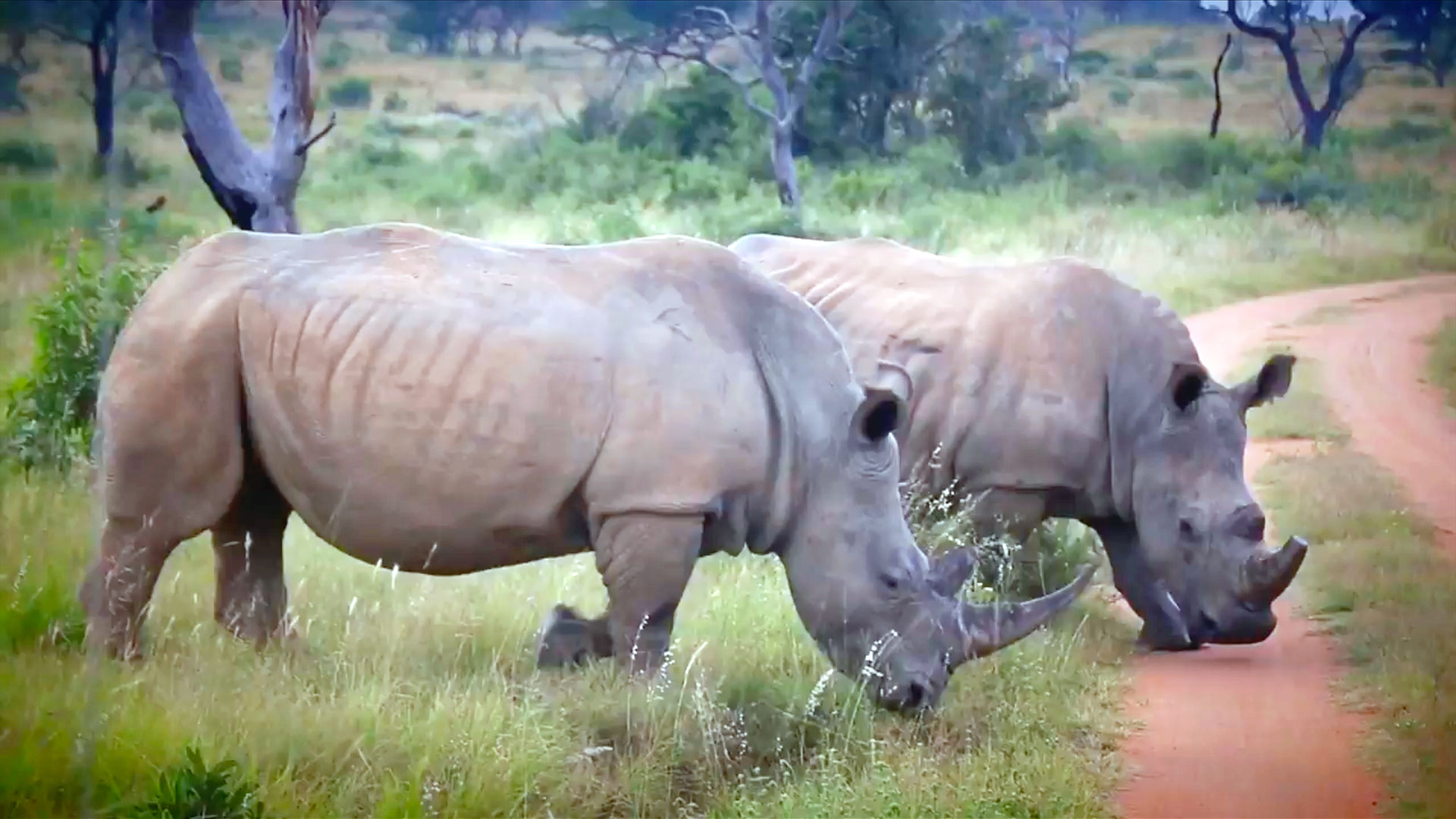 23 Nov

A Private Wildlife Lodge in Big-Five Country

A Private Wildlife Lodge in Big-Five Country

There are various groups of five that are famous throughout English speaking countries and the rest of the big, wide world, which is becoming very much smaller, figuratively speaking, because of advances in technology and instant, global communication and dissemination of knowledge and information.

Classic Books

Long before the internet and instant, mobile communication, the best way to obtain factual information was by consulting reference books. Likewise, books were a source of enormous pleasure for those who became fond of another popular leisure pastime of the pre-internet era – reading, particularly light works of fiction, many of which became classics of their genre.

This pastime was adopted by old and young. Those who were born and began growing up shortly after the Second World War, typically began their love affair with reading by following the adventures of Enid Blyton's Noddy. He invariably shared his adventures with Big Ears, Mr Plod, the policeman, and the other charming characters that lived in Toyland and the mysterious woods beyond their town.

Once these young readers entered their post-Noddy stage of development, other firm English children's favourites, also from the pen of Enid Blyton, inevitably followed – the Secret Seven and the Famous Five. These series of books took young ones from all sorts of mysteries to be solved to exciting adventures in the company of the Seven and Five, respectively.

Our Famous Big Five

We invite you to book your luxurious accommodation for a breakaway or holiday at our exclusive wildlife lodge, situated within the privately owned Welgevonden Game Reserve in the Waterberg region of South Africa's Limpopo province. We cannot introduce you the band of five children, the Famous Five, whose adventures made the pages of Blyton's books fly by in a flash, but we have five famous big game animal species that many only dream of meeting.

Here, you can have your very own, unique thrills and adventures during the course of guided game drives, twice per day, to see and experience the magic of our own famous Big Five at Fifty Seven Waterberg, our private luxury wildlife lodge in the heart of Africa.

All our wildlife at Fifty Seven Waterberg respectively roams, grazes, browses, hunts for prey, scavenges, fights for territory, and mates in their natural habitat, unhindered by the morning and evening game drives of our lodge guests. If you dream of memorable Big Five encounters and the adventure, joy, and pleasure to be had at a private, luxuriously appointed wildlife lodge, make your booking with us today.