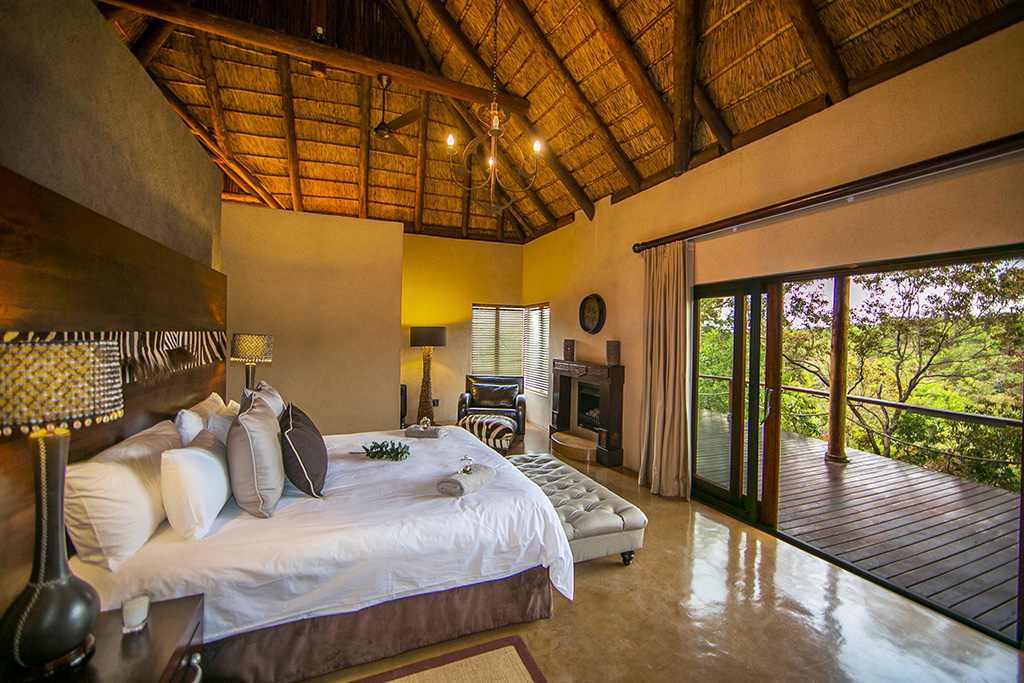 28 Sep

57 Waterberg, a Luxury Game Lodge in Africa

57 Waterberg, a Luxury Game Lodge in Africa

Most of the select game lodges, which are situated in Welgevonden Game Reserve in the Waterberg region of the Limpopo Province in South Africa, have typically African names, derived from indigenous African words, which is charming and evocative of the mighty continent of Africa.

What Is in a Name?

However, when it came to renaming and rebranding our luxurious lodge, previously known as "Molenvliet", we decided to depart somewhat from this practice. Instead, we called our 5 star lodge "57 Waterberg", because our exclusive use section of the game reserve just happened to be the 57th section, as designated on the Welgevonden site map. In reality, we and our guests whom we take on memorable guided game drives, have access to all 35 000 hectares that make up the reserve.

Despite our departure from one custom and expectation, we have carefully retained and incorporated typically African influences, ambience, elements, and African names in and at 57 Waterberg. Our five super spacious guest suites are named in recognition of African antelope species and an ethnic African group or tribe, which is also the name of a hardy African breed of cattle. Respectively, these guest accommodations are named Zebra, Rooihartbees, Gemsbok, Springbok, and Nguni. Gemsbok and Springbok chalets are perfect honeymoon suites too.

African Influenced Culinary Creations

57 Waterberg lodge's resident executive chef, a highly talented gentleman, and his able assistant, at our restaurant, are responsible for the gourmet cuisine and culinary delights to which our full board guests look forward at mealtimes. Their dishes could grace any fine dining table, anywhere in the world, and yet subtle, sensational African influences may be detected in their culinary masterpieces.

Essentially African

Décor elements throughout our lodge make liberal use of essentially African materials, patterns, designs, colours, hues, and textures that may be found in 57 Waterberg's surrounding terrain and a little further afield. It is always distinctly African.

Softly and Gently

Although many view Africa as a hard, sometimes harsh country, Africa is a continent of contrasts, and is also filled with softness, subtlety, and gentleness. While on one of your daily game drives with a knowledgeable 57 Waterberg game ranger, take note of animals' behaviour towards their young. This applies as much to our antelope species as it does to the Big Five at 57 Waterberg.

Observe the soft expression in the eyes of an antelope doe as she grooms her calf, the care with which a female elephant gently brushes over her calf's back to reassure or guide it to safe position, and the adoring patience with which a lioness tolerates her cubs' playful antics. All this and a great deal more await you at 57 Waterberg – a luxurious African sanctuary.