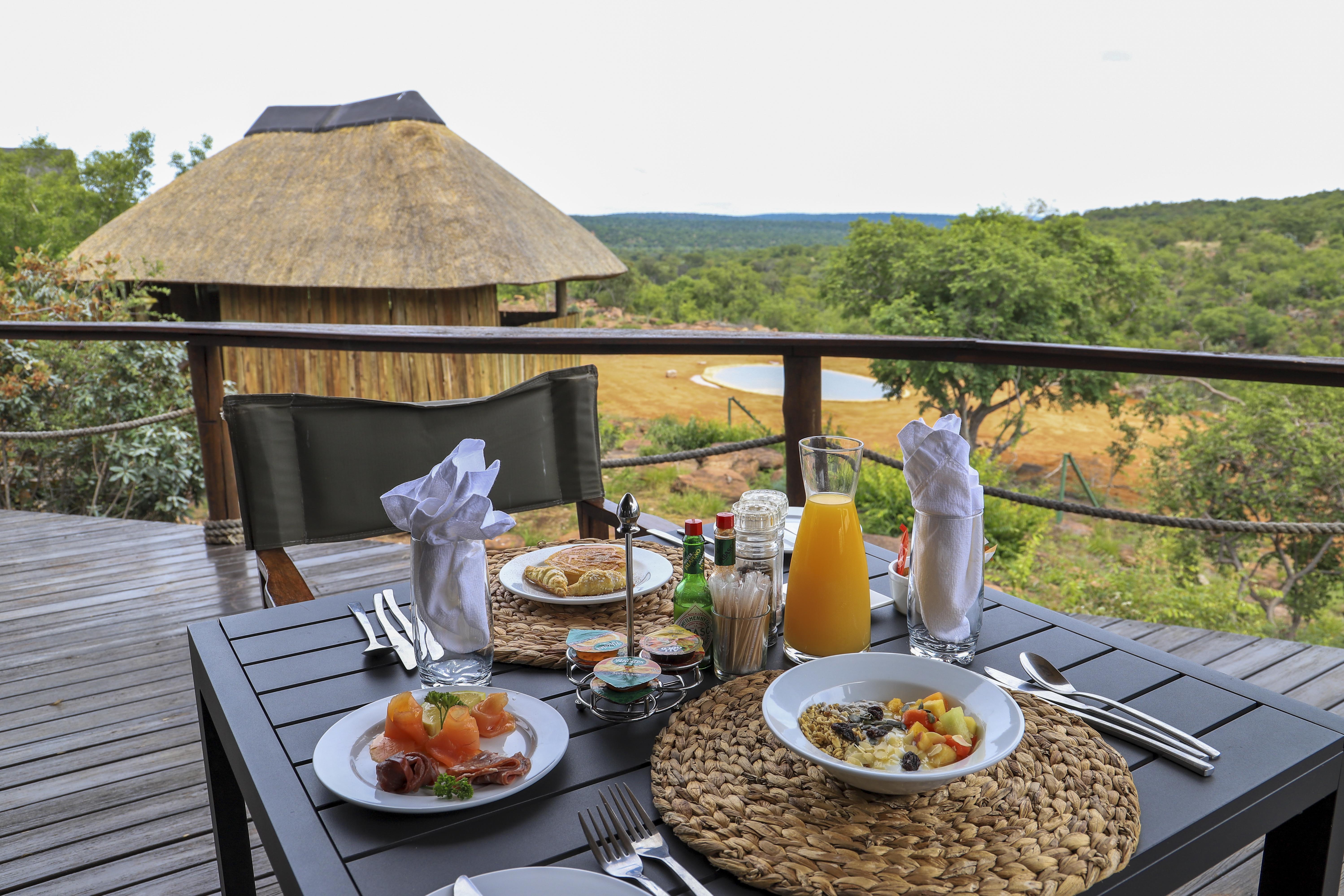 26 Feb

5 Stars for 57 Waterberg Game Lodge in Welgevonden

5 Stars for 57 Waterberg Game Lodge in Welgevonden

 The stars in the sky have always been with mankind, as far as we can tell. Man has also always been fascinated by the sun, moon and stars, worshipping one or more of them during religious rituals pertaining to certain ancient cultures.

Night time's canopy of twinkling stars in the sky is incredibly beautiful and romantic, without a doubt. In turn, scientists continue to study the galaxies, planets and stars, since there is still so much about them that remains a mystery. Formerly unknown galaxies, stars and planets are regularly being discovered

Figuratively Speaking

Our modern world is full of figurative stars too. If you are ambitious and determined, you reach for them. When small children excel in class, the teacher awards them a star, tops being one that is gold. A person who is renowned for their expertise or celebrity status in a particular field becomes known as a star – of films, stage and screen, pop or other genre of music, a sport or in academics.

Being a star implies that you are at the top of your game; you are a winner and you have attained, exceeded or surpassed that which is considered average. Stars are used numerically for grading or comparisons in various aspects of modern living, such as critics' views of films, plays, performances, restaurants and hotels, boutique hotels and game lodges. 1 star is typically used to indicate somewhat poor standards and 5 is allocated to the top achievers in the hospitality industry.

Welgevonden's 5-Star Game Lodge – 57 Waterberg

 Our exclusive game lodge, 57 Waterberg, located in the private 35 000-hectare Welgevonden Game Reserve, is proud to have been awarded 5-star status by the South African Tourism Grading Council, the official body that inspects, evaluates and rates all hostelries which have applied for grading in this country.

Every aspect of each establishment is inspected and recorded prior to its grading, strictly in accordance with the stipulations that are locally and internationally relevant to each type or category – hotels, game lodges, boutique hotels, guest houses, self-catering enterprises and B&Bs. Just a few of their game lodge criteria include:
"Location in a natural setting, with a scenic or natural vista", offering at least one guided safari activity, plus at least one other which is of cultural, historic, heritage or similar interest.
Rooms serviced daily.
En-suite or exclusive use of bathroom facilities for each guest room.
Wildlife that roams freely in natural habitat, with the exception of endangered species that may be part of a conservation or breeding programme.
Likelihood of seeing wildlife and/or indigenous flora, as indicated in promotional media.
When guests book accommodation in a game lodge, they expect to have ample opportunities to view wild animals, usually looking forward most of all to seeing the Big 5. Welgevonden Game Reserve is home to these famous 5, as well as more than 50 mammal species and in excess of 300 types of birds.
Moreover, Welgevonden lies within the Waterberg Biosphere Reserve, a proclaimed UNESCO World Heritage Site since 2001. Amongst a host of other attractions, we are renowned for our super spacious, elegant, luxurious guest suites, discretely private and intimate atmosphere, top standards of personal service and warm, sincere South African hospitality, all of which we would love to extend to you, our valued future guests.