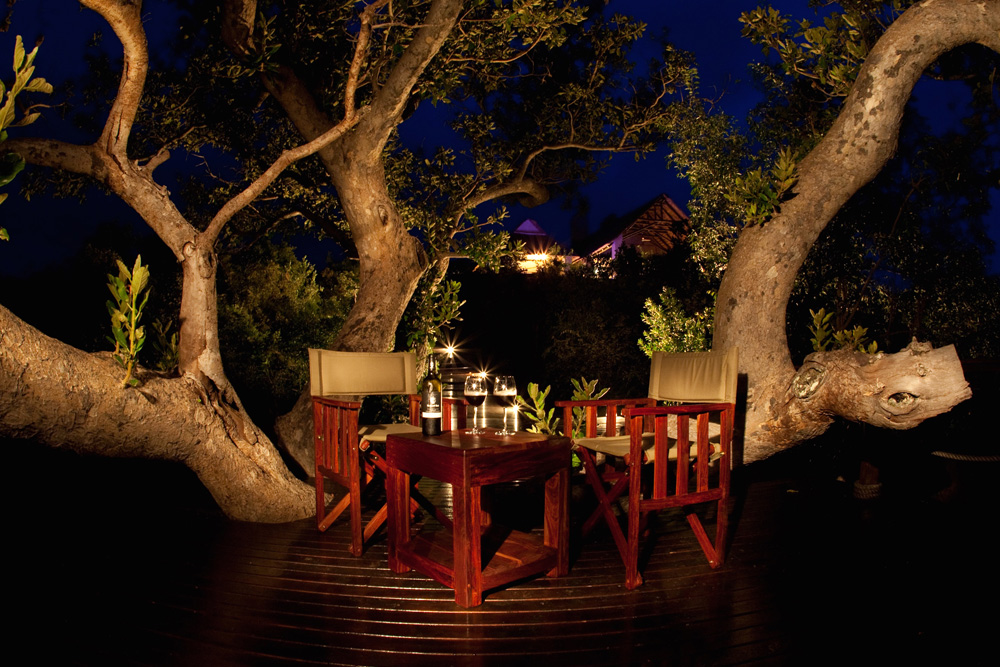 11 Nov

Wildlife Accommodation Rates

Exceptional Wildlife Accommodation in Limpopo at Rates You Can Afford

Given the widespread appeal of a province that is just as famous for its natural beauty, geology, challenging climbs, rock art and prehistoric ruins, as it is for its prolific and diverse wildlife, it should be no real surprise that the demand for short-term accommodation in Limpopo remains high throughout the year. However, just as the facilities offered by the many hotels, guest houses and game lodges that serve visitors to the region tend to vary quite markedly, so too do the rates charged by their owners.

Among the most popular destinations in the province for those who are in search of bushveld flora and fauna is the Waterberg Biosphere Reserve. While the mountain range after which it is named offers rock climbers the chance to scale peaks up to 2 000 metres, it is also home to some interesting caves that attract those who prefer underground exploration. It is, however, the plateau area with its game reserves that attracts the bulk of those who choose to visit this region of Limpopo and to seek suitable accommodation from which to conduct their wildlife viewing excursions.

A favourite reserve for many visitors, given that it is located in a malaria-free area and is also home to each of Africa's Big Five, is the Welgevonden Game Reserve. Naturally, the rates charged by the campsites in the area offer them an economical option providing, of course, that the comforts of home do not rank too highly on their list of essential requirements.

If, on the other hand, a visitor may be hoping, not just for something a little more comfortable than tents and shared ablutions, but for a distinct taste of luxury, understandably, he or she must expect to pay rather more. Experience shows, however, that just how much more that is likely to be is not necessarily a reliable guide to the extent of the anticipated luxury.

One game lodge in the Welgevonden Game Reserve that consistently exceeds all expectations is Fifty Seven Waterberg. Not only does our lodge provide luxury accommodation that rivals that of many 5-star city hotels, but superbly-prepared meals, selected beverages and wildlife safaris conducted by experienced local guides are all included in our competitive rates.

Exceptionally spacious suites, elegantly furnished to the highest standards, featuring comfortable armchairs, king-sized beds, a study desk and a private patio, are complemented by facilities of the main lodge with its living area, pool, gourmet kitchen and boma. With just five, discretely separated suites, a stay at Fifty Seven Waterberg, also offers peace and privacy, making it an ideal choice for a short getaway or a romantic weekend.